Pasir Putih Dive Centre & Watersport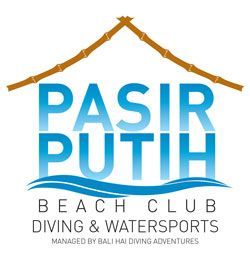 Visiting Bali and not learning to snorkel or dive is like being given a beautifully packaged birthday present but never breaking through the wrapper to uncover the magical secrets within.
The 5-star PADI dive resort centre and watersports centre at Menjangan Dynasty Resort is operated by 'Bali Hai Diving Adventures', and offers year-round professionally-guided scuba diving and snorkelling excursions for beginners, families and experienced divers to the splendid dive sites surrounding Menjangan Island. Also available are non-motorised watersports such as kayaking, canoeing, and stand-up paddle boarding.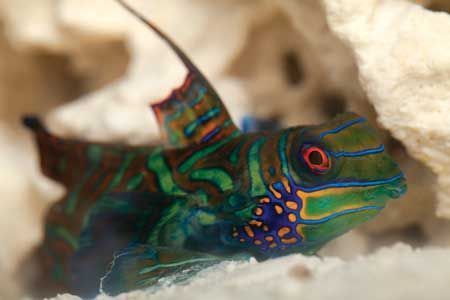 Bali Hai Diving has been operating in Bali for over 20 years with a 100% safety record. The reefs around Menjangan Island (a 30 - 40 minute boat journey from the Resort) offer snorkellers and scuba divers an underwater experience that they will never forget. If you are not already a certified scuba diver, you can sign up for a one-off Discover Scuba Dive, or a full PADI certification course.
PADI Diving Course Bali - The way the world learns to dive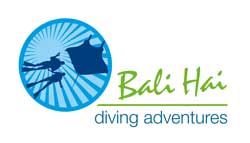 Bali Hai Diving Adventures is a very proud member of PADI, and offers a full range of PADI courses. At this PADI 5-star centre you are guaranteed the very best service and training from experienced instructors complemented by impressive facilities such as the Resort's purpose-built 3.5 metre deep diving pool.
When you have qualified as a PADI Diver, you will carry the most respected and sought after scuba credentials in the world. No matter where you choose to dive, your PADI certification card will be recognised and accepted.
Bali Hai Diving Adventures maintains a policy of a maximum student to instructor ratio of 4:1 to insure safety and quality training for all PADI course students. All of the PADI courses include a PADI manual, a diver's log book, and top notch instruction within a stunning environment.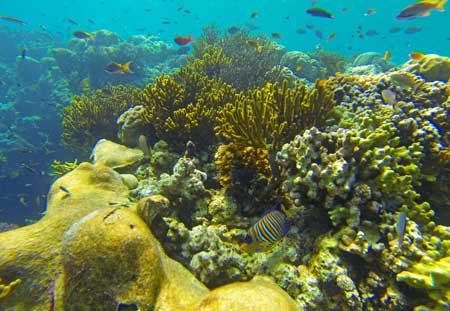 Menjangan Island has some of Bali's best coral reefs, wall-diving and snorkelling sites, teeming with a spectacular marine life and famous for its lack of currents and the great visibility, which extends to 50 metres at particular times of the year. Here you can view some of the best soft corals, sponges, and Bali's greatest diversity of gorgonian fans – which attract huge numbers of small reef fish including brightly coloured parrot fish, yellow back fusiliers, powder-blue surgeon fish, damsel fish, puffer fish, unicorn fish, barracuda and silvery jacks. The walls plummet deep into the ocean floor so there is always plenty to see.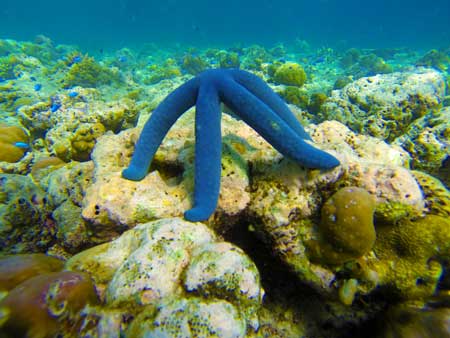 Menjangan Dynasty Resort, Beach Camp and Dive Centre is the ideal place to stay for your dive adventure in Bali.